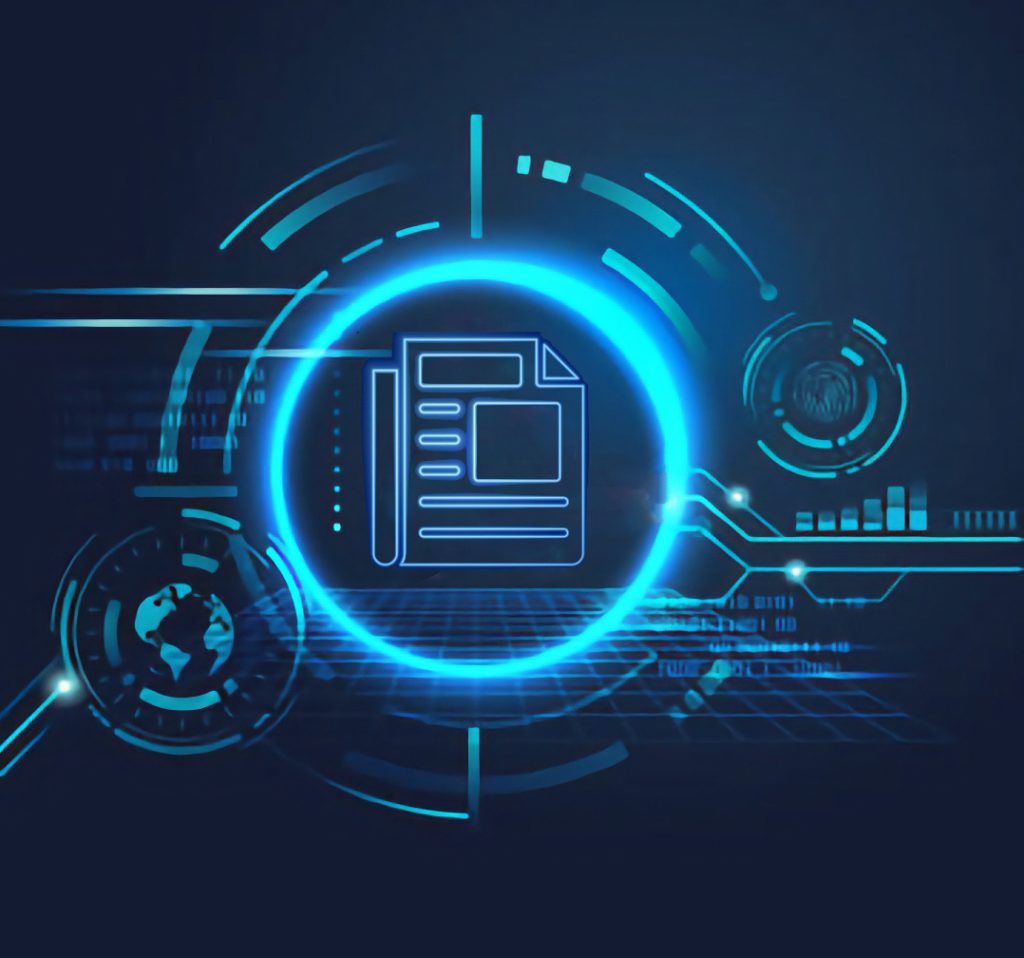 If you would like to submit an announcement or a news item, please reach out to news@digitalassetresearch.com.
All publication decisions are at the discretion of the DAR editorial staff.
Choose from a variety of weekly, monthly, or quarterly newsletters to receive the latest in crypto news right in your inbox.