Three ways to get crypto news.  Scroll down, sign up.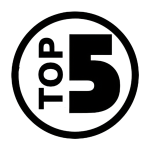 A daily round up of the top five stories in the cryptocurrency marketplace delivered each morning, along with our views on the latest events.
Weekly insights on how crypto markets performed, including the week's news, trends, and data.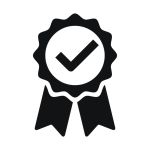 A monthly update on the events, news, and press releases from the world's regulatory bodies, as well as timely alerts on key decisions.
If you would like to submit an announcement or a news item, please reach out to news@digitalassetresearch.com.
All publication decisions are at the discretion of the DAR editorial staff.